The stable contact with national and European authorities enables our experts to provide companies with a consulting advice in e-liquids and hardware components, to make them compliant with every ongoing regulation.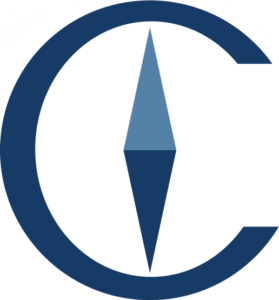 The perfect blend:
your products, our support

TRUSTiCERT BECAUSE…


We are not involved in any productive partnership, we're a neutral and impartial entity: only your products count and we protect your industrial secrets through legal and IT support.

We are professional in the regulatory affairs: we submitted thousands of TPD-II notifications and provide comprehensive assistance for EU and US, thanks to direct contacts with the relevant authorities, partnerships with flavour companies and certified analytical institutes.

We are passionate about guiding vaping professional through regulatory and technological challenges to contribute to the diffusion of innovative devices with a low impact on health.
partners


Analytical partners
Several agreements with certified laboratories allow us to benefit from the most advanced technologies to completely satisfy the requirements imposed by the actual legislation landscape.

R&D partners
We work with the best chemical and toxicological research groups thanks to precious collaboration with international institutions.
Scientific Committee
We make use of the experience of an international team of scientists and managers at the service of development and innovation projects.
ABOUT US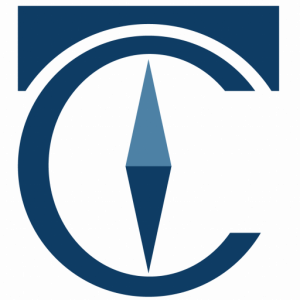 Trusticert is an independent
SME that provides regulatory
and scientific support for the development
of the low-risk products.
Its highest objective is to support health and wellness through the diffusion of new technologies.